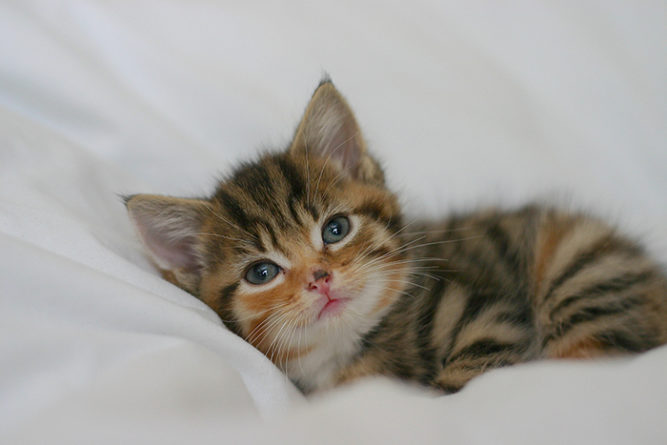 We have received many calls and emails about the cat that found her way to Governors Island over the weekend.
The cat is doing great and is making herself at home around the office and the Island.
We realize that this cat needs a name!
We remembered that one of the most popular areas of the Island, Picnic Point, was named by one of our blog readers, so we are again turning to all of you for your ideas.
Give us your suggestions for her name!